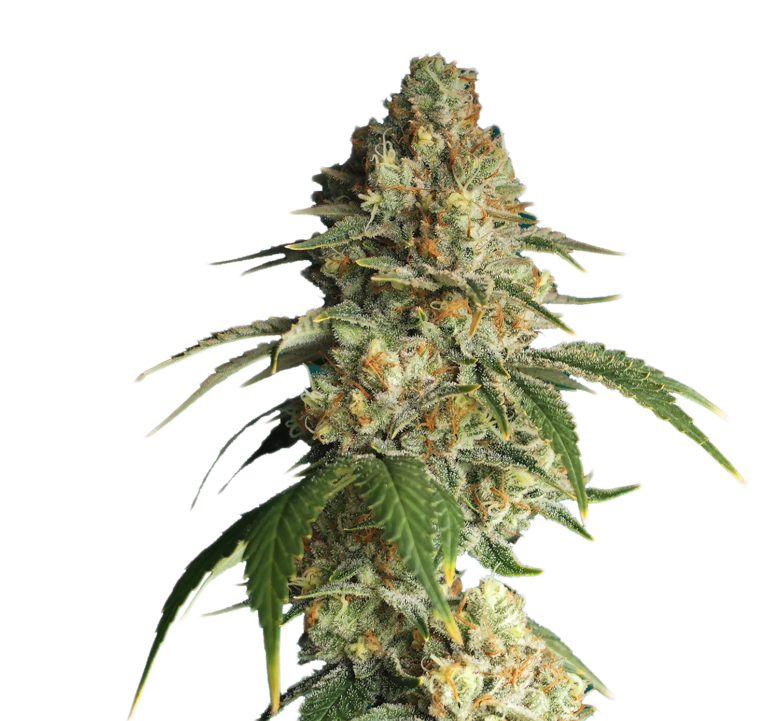 Year-Round Cultivation
Data-Driven & Science-Backed
Accountability
Community Empowerment
Technology & Equipment
Product innovation
Why buy froM Thai Stick
Year-Round Cultivation
Our facility employs a perpetual harvesting method, allowing us to have a continuous supply of cannabis year-round. Our sophisticated supplementary LED lights and automated climate control system ensure consistent yields throughout the seasons while maintaining a high level of quality control.
Data-Driven & Science-Backed
Our cultivation process is driven by data and analytics, optimizing every aspect of our operation. We use advanced technology and a scientific approach to monitor plant health, environmental factors, and other variables in real time, adjusting as needed to ensure optimal growth and quality. This allows us to reduce waste, improve efficiency, and minimize our environmental impact.
Accountability
We believe in complete accountability and transparency and are dedicated to building and establishing long-term trust with all stakeholders. We provide detailed information about our cultivation methods, ingredients, and processes, and our flowers are traceable from seed to sale. We also undergo regular third-party testing and validation to ensure that our flowers meet the industry's highest standards. Contact us if you'd like to visit and see for yourself!
Community Empowerment
We believe in fostering the community that supports us. We are committed to empowering local businesses and organizations through partnerships, sponsorships, collaborations, and other initiatives. We also prioritize training local talent, creating jobs, and building a strong and sustainable workforce in our community.
Technology & Equipment
Our controlled environment and mixed-light facility is equipped with the latest state-of-the-art technology and equipment, enabling us to produce the highest quality cannabis flowers. We use advanced lighting systems in addition to natural sunlight, automated climate control systems, and precision-dosed irrigation technology to optimize our cultivation process. Our equipment is regularly serviced and maintained by our team of engineers to ensure peak performance and reliability.
Product innovation
We're always pushing the boundaries of cannabis cultivation. Our team of experienced cultivators consistently develops new and innovative products, offering unique experiences for our customers. Whether it's a new cultivar, a novel cultivation method, or a fresh product offering, we're constantly seeking ways to innovate and create something truly special.